West Cobb Modern Endodontics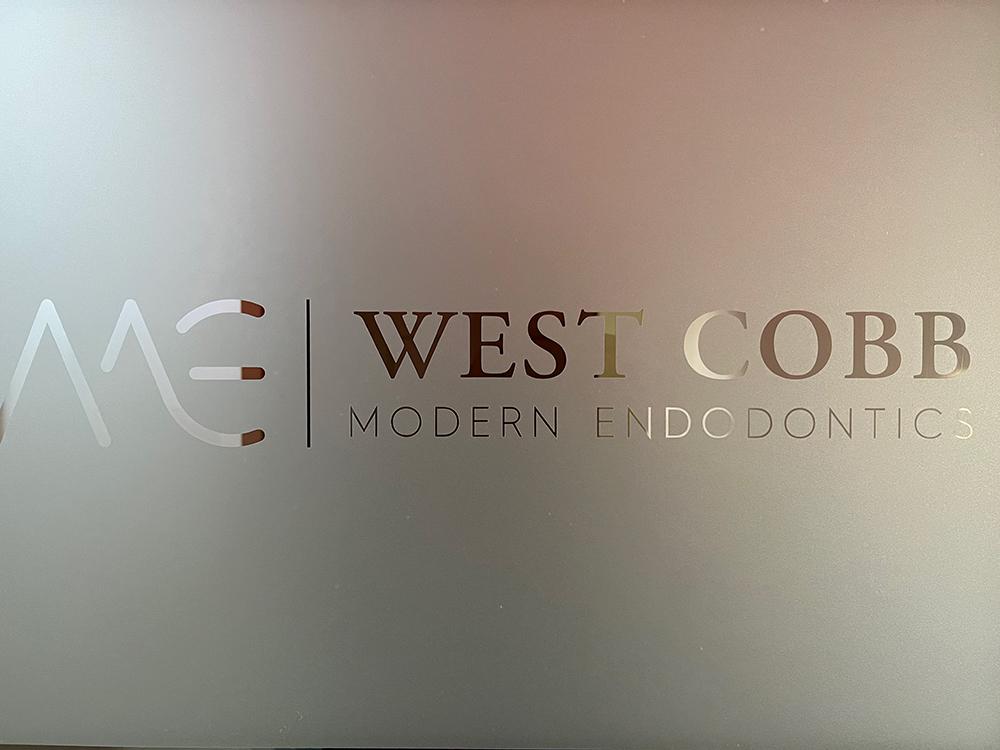 West Cobb Modern Endodontics is a state of the art endodontic office in Austell, GA just west of Atlanta. We are dedicated to providing endodontic care with a modern and minimally invasive approach.
We utilize the latest technology to ensure the best results for our patients. 
Advanced Technology: Our office has invested more than a quarter million dollars in state-of-the-art technology to be able to provide the latest and greatest endodontic services available, including:
CBCT 3D Imaging: Almost all endodontic procedures at West Cobb Modern Endodontics will have a CBCT 3D Image taken to aid with diagnosis, treatment planning and execution of the procedure. 
Microscope: Every single procedure at West Cobb Modern Endodontics is completed using our top-of-the-line Global Surgical Microscope from start to finish to ensure no details are missed. All microscopic imaging is shared with your general dentist to help with your dental care.
GentleWave®  Procedure: GentleWave® is often referred to as the "better root canal". This state-of-the-art adjunct to traditional root canals uses an innovative minimally invasive approach to deliver disinfecting fluids throughout the entire interior of your tooth. Its multi sonic, sound wave acoustic ultra-cleaning technology reaches into the microscopic spaces of your tooth to remove debris, bacteria, and tissue and provide less chance of failure over time.
Piezo Ultrasonic:   To help maintain a minimally invasive endodontic access and preserve maximum amount of tooth structure.
Digital X-ray Imaging:  We are committed to keep radiation as low as reasonably achievable and utilize state of the are digital x-ray sensors to do so. 

Dr. Navid Akbarzadeh works with you and your dentist to provide optimal care and improved treatment prognosis. Treatment in our dental specialty office offers a comfortable setting with excellent infection/pain management and minimal appointment-time and visits.
Our strengths are diagnosis, emergency management of dental infections, pain and traumatic injuries. Initial root canals and revision of previous root canal treatment. We often consult on treatment direction and preventive care. In addition to a partnership with your general dentist, we collaborate with other dental specialists for further diagnostic information.
We try to reduce the anxiety associated with most dental procedures. Our team approach with proper communication brings a fresh perspective to endodontic therapy.