What to expect
Thank you for choosing West Cobb Modern Endodontics, we are excited to assist you in preparing for your visit. On this page, you will find information regarding what you can expect during your visit to our office.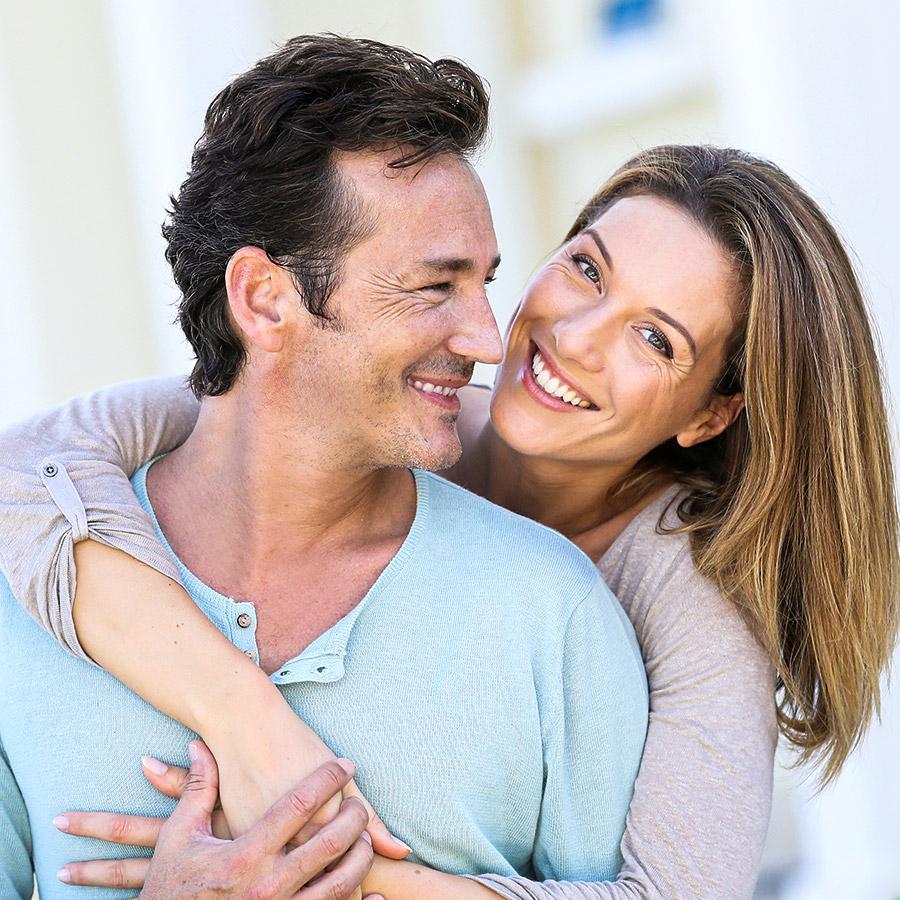 Preparing For Your Appointment 
If you are given X-rays or a paper referral slip by your general dentist, please bring them BOTH to your appointment. 
Pre-medicate, if you normally do, before dental appointments. 
If utilizing your insurance, please bring your current card & photo ID. 
You can save additional time by filling out our patient registration form before your appointment. Please click here to go to our patient portal. You will be given a login code after contacting our office for the first time.  
Root Canal Treatment 
After an examination and x-rays, a diagnosis will be made, and treatment options will be presented. Feel free to ask your endodontist or dental assistant any questions or concerns. 
If endodontic treatment is elected, a local anesthetic is administered, and the tooth is prepared for treatment. 
During endodontic treatment, the damaged or infected pulp is removed. After carefully cleaning and shaping the inside of the tooth, the space is filled and sealed. This completes our phase of treatment. 
Contact your general dentist to schedule an appointment for your permanent restoration as soon as your symptoms subside or at the discretion of your endodontist. 
After Root Canal Treatment 
Your tooth will no longer be sensitive to hot or cold but may become very sensitive to pressure and touch. 
Avoid chewing/biting on the treated tooth until your permanent restoration is completed. 
Soreness may be the most noticeable on days 3, 4, & 5 after the procedure. This will subside gradually over the next 10 to 15 days. 
We recommend taking 600-800 mg of ibuprofen (Advil, Motrin) every 4 - 6 hours. If you cannot take ibuprofen, two tablets of 500 mg Extra Strength Tylenol can be substituted. 
Always consult with your physician if you have any questions about our recommendations and your current medications. 
A temporary filling is routinely placed in your tooth. Please contact your general dentist for a permanent restoration as soon as your symptoms subside or within the time frame we have recommended. 
If medication has been prescribed, please take it as directed. 
If you have any questions or concerns, please contact us at any time: 770-800-5500