Root Canal Therapy & Treatment
Has your dentist or told you that you need root canal treatment? If so, you're likely visiting West Cobb Modern Endodontics to learn more. Dr. Navid treats and saves many patients teeth each year with root canal, or endodontic, treatment.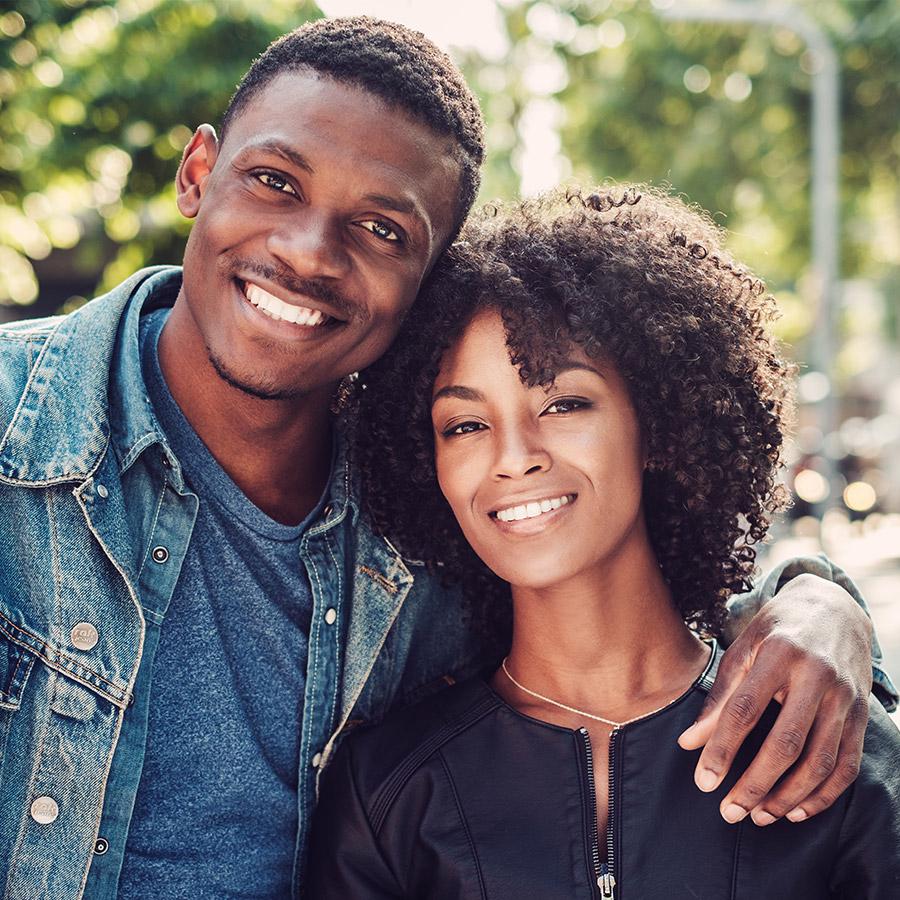 WHAT IS ENDODONTIC TREATMENT?
Endodontic Treatment, more commonly known as a Root Canal, is a procedure that Dr. Navid might recommend in order to save your tooth and/or to prevent the need for a bridge or dental implant. Inside your tooth there is a canal that is filled with pulp, which is a collection of blood vessels. When the pulp is infected, usually due to a cracked tooth, tooth decay or some other type of trauma, a patient can experience pain and/or sensitivity to temperatures. Swelling and pain the gums is also a common symptom and a Root Canal Treatment is usually recommended to remove the diseased pulp inside the affected tooth. Once the pulp is eliminated, the root canal is thoroughly cleaned and sealed.
WHAT IS INVOLVED IN A ROOT CANAL PROCEDURE?
Root Canal Treatment usually involves local anesthesia and may be completed in one or two visits. Root Canal Treatments are performed at a 90% success rate and if your tooth is not amenable to endodontic treatment or the chance of success is unfavorable, Dr. Navid will inform you during your consultation that you should consider alternate treatment. We advise all patients that with the appropriate oral care, your treated tooth should be expected to function and last as long as your other natural teeth.
WHAT SHOULD I EXPECT AFTER ROOT CANAL TREATMENT?
When your root canal procedure has been completed, West Cobb Modern Endodontics will send a record of your treatment to your general dentist. You will then be expected to schedule an appointment with your general dentist in order to place a restorative crown that will protect your tooth. We strongly recommend contacting and scheduling your follow up appointment with your general dentist as soon as possible as to avoid any timeline issues.
IS A ROOT CANAL TREATMENT RIGHT FOR ME?
Once Dr. Navid has diagnosed your tooth and selected a Root Canal Procedure as your solution, you can trust that this is your best treatment plan to save your tooth. If you are given a choice between tooth extraction or root canal treatment, Dr. Navid will always recommend saving and preserving your natural tooth. Today, patients have access to a variety of modern treatments and understanding your options is important as it directly impacts your future dental health.
CONTACT WEST COBB MODERN ENDODONTICS TODAY
Dr. Navid puts patient comfort and care at the top of our priority list, we look forward to seeing you at West Cobb Modern Endodontics and offering you the treatment you deserve.
To schedule a consultation with Dr. Navid, please call (770) 800-5500 or visit our appointments page.